Return to Top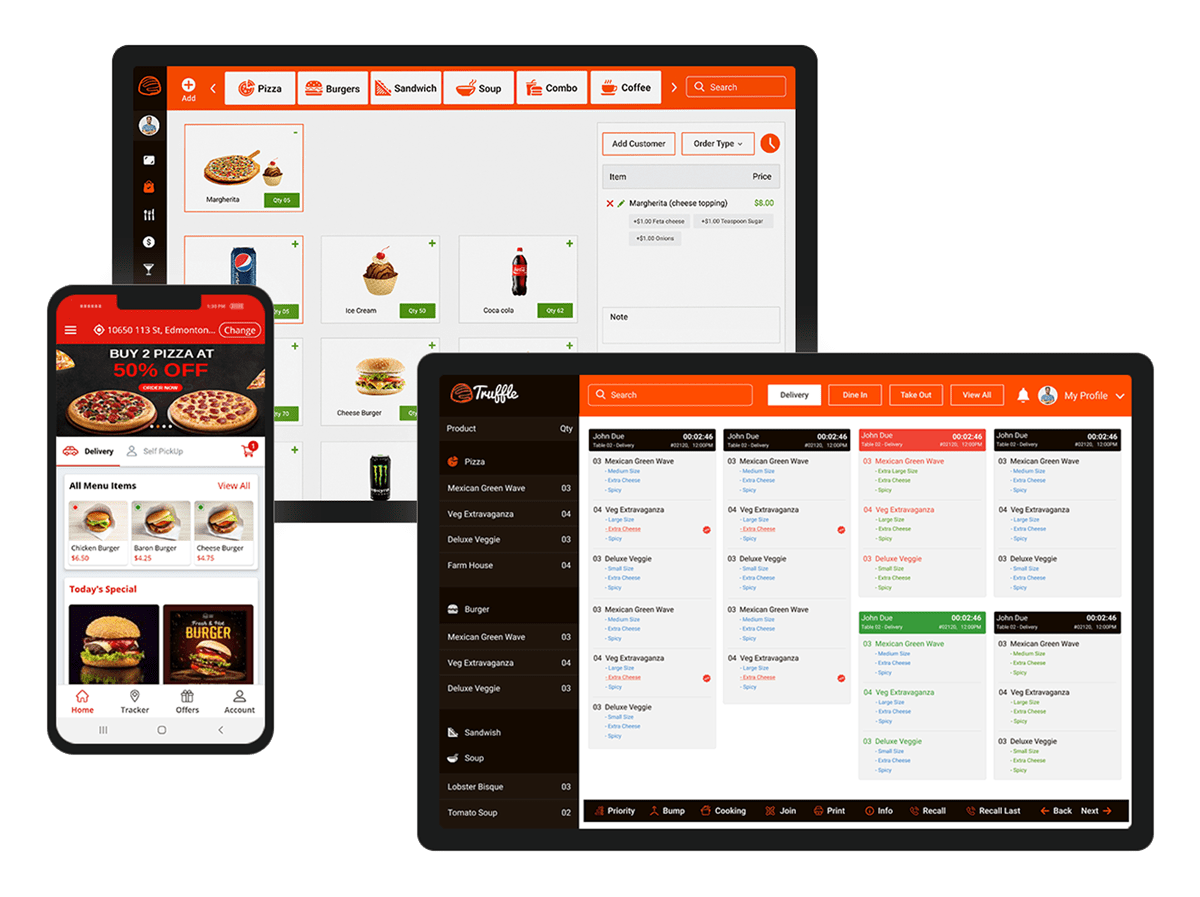 Give your guests the freedom to order food from anywhere with Mobile Food & Beverage through CenterEdge's latest integration with our friends at Truffle!
Want to Drive More Food and Beverage Sales With Faster Service and Reduced Labor Costs?
Then you definitely want to take advantage of this integration!
We've teamed up with Truffle to bring you a more robust food and beverage operation than ever! With this newest integration get a taste of:
Mobile Food Ordering
Contactless Food Pickup
Unified Inventory & Kitchen Management
Consolidated Reporting
Ready to learn more? Request a demo here!
*Available exclusively with CenterEdge Payments
Read more about this integration.