Return to Top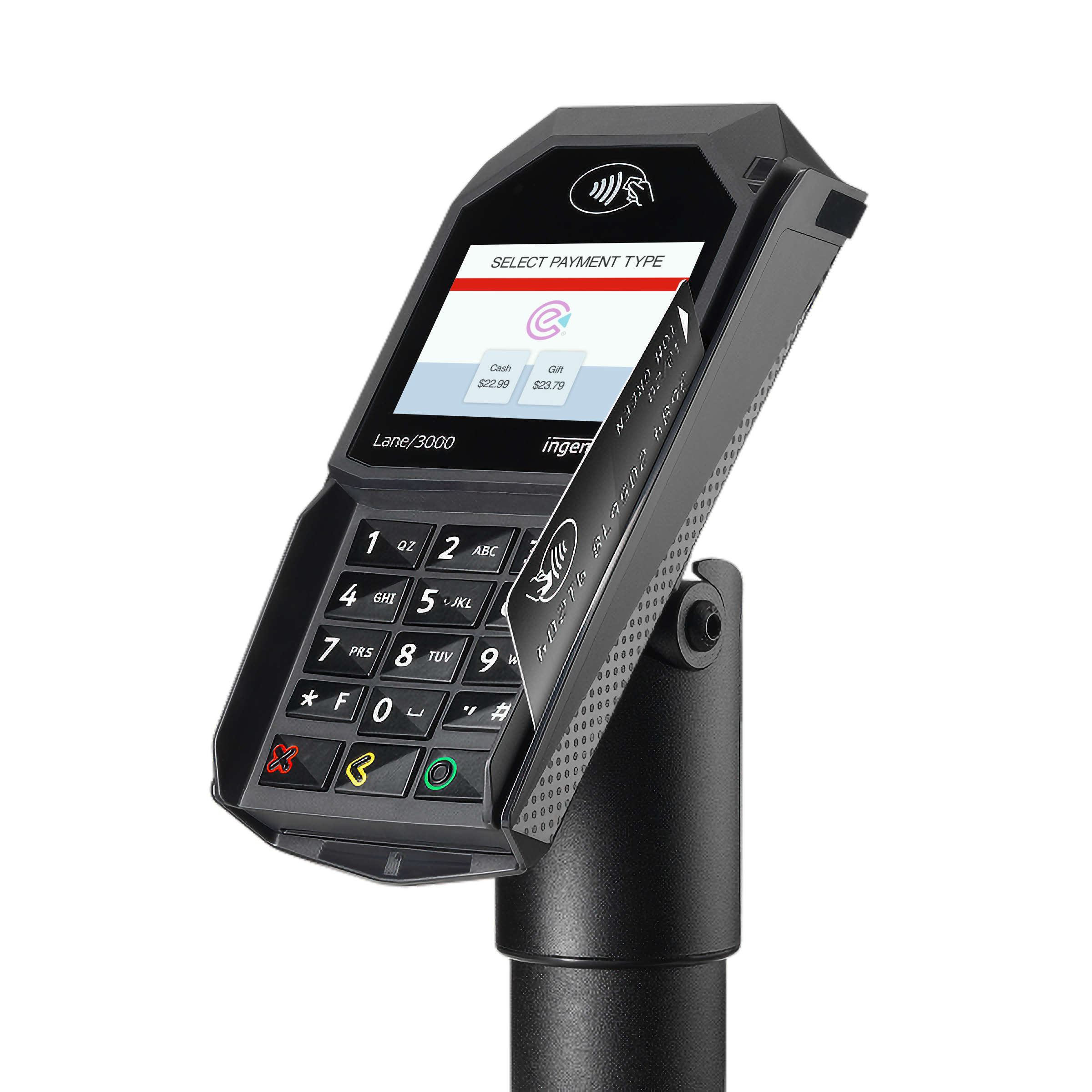 CenterEdge Payments is excited to announce Dual Pricing: a program that allows merchants to nearly eliminate their merchant processing related fees by presenting the consumer with a cash and a credit card price, enabling them to choose their preferred payment method.
Available for use with Advantage POS, Advantage Groups, and Advantage Web.
Exclusive to CenterEdge Payments customers
Learn more about this update in this overview or view the FAQs.